Promotion Procedures for Research Scientists
OFFICE OF THE VICE PRESIDENT FOR RESEARCH
RESEARCH SCIENTIST PROMOTION RECOMMENDATIONS
Promotion recommendations to ranks of Associate Research Scientist and Research Scientist must be submitted to the Office of the Vice President for Research, according to the instructions below.
Appointments at the level of Research Investigator or Assistant Research Scientist are approved at the school / college level.
Promotions to be effective on September 1, 2023 must have materials submitted by February 8, 2023.
Research Scientist Annual VPR Memo
Research Scientist Casebook Assembly Checklist and Template
Attachment 1, Sample External Letter Writers Information
Attachment 2, External Letter Writers Solicitation Letter Template
Attachment 3, Sample Memorandum from Committee to Candidate Template
INSTRUCTIONS FOR UPLOADING RESEARCH SCIENTIST PROMOTION CASEBOOKS TO DROPBOX
Step 1. Preparation of Files
Create a unique PDF file for each promotion casebook labeled with the faculty member's last name/first name and includes:

Bookmark and label the different sections of the promotion casebook, including a page count for each section (please do not list the last page of each section). Additionally, include a last page bookmark, along with the last page page number (Last page – 100) of the casebook.
After the bookmark with the External Reviewers' credentials (See Attachment 1), also bookmark each external review letter and include the reviewer's credentials/bio from Attachment 1 (place the bio in front of the review letter as a separate page). For example: Reviewer A bio and letter (# pages), Reviewer B bio and letter (# pages), etc.
Note- all pages in the promotion casebook are to be in portrait orientation.
Note- a table of contents and a cover sheet for each section is not necessary.

Create an Excel "metadata" file containing the following information for EACH casebook:

Last Name, First Name
Employee ID
Track
School/College/Unit
Department and/or Division
Current Title
Promotion Title
Joint/Additional Appointments
Dean(s)/Director(s)
Department Chairs

Create a unique PDF file containing the Unit Criteria for each promotion track.
Create a unique PDF file of the signed Summary Memorandum from the Dean/Director and any attachments.
Step 2. Upload files to Dropbox by February 8, 2023
Login to Dropbox using your uniqname and password (dropbox.umich.edu)
Select the folder named "Your School/College"-Rsch Scientist Promotions (if you do not have access to your folder, email wendig@umich.edu to request access)
Upload the PDF casebook file(s)

Place the PDF file(s) within your folder

Upload the Excel "metadata" file
Upload the PDF Unit Criteria file
Upload the signed PDF Summary Memorandum from the Dean/Director file
Step 3. Email ovpr.faculty.affairs@umich.edu  with confirmation that your files have been uploaded
Promotion packets will not be acted upon until all required documents are present.
For further information, contact Wendi Mohl in OVPR, wendig@umich.edu or ovpr.faculty.affairs@umich.edu.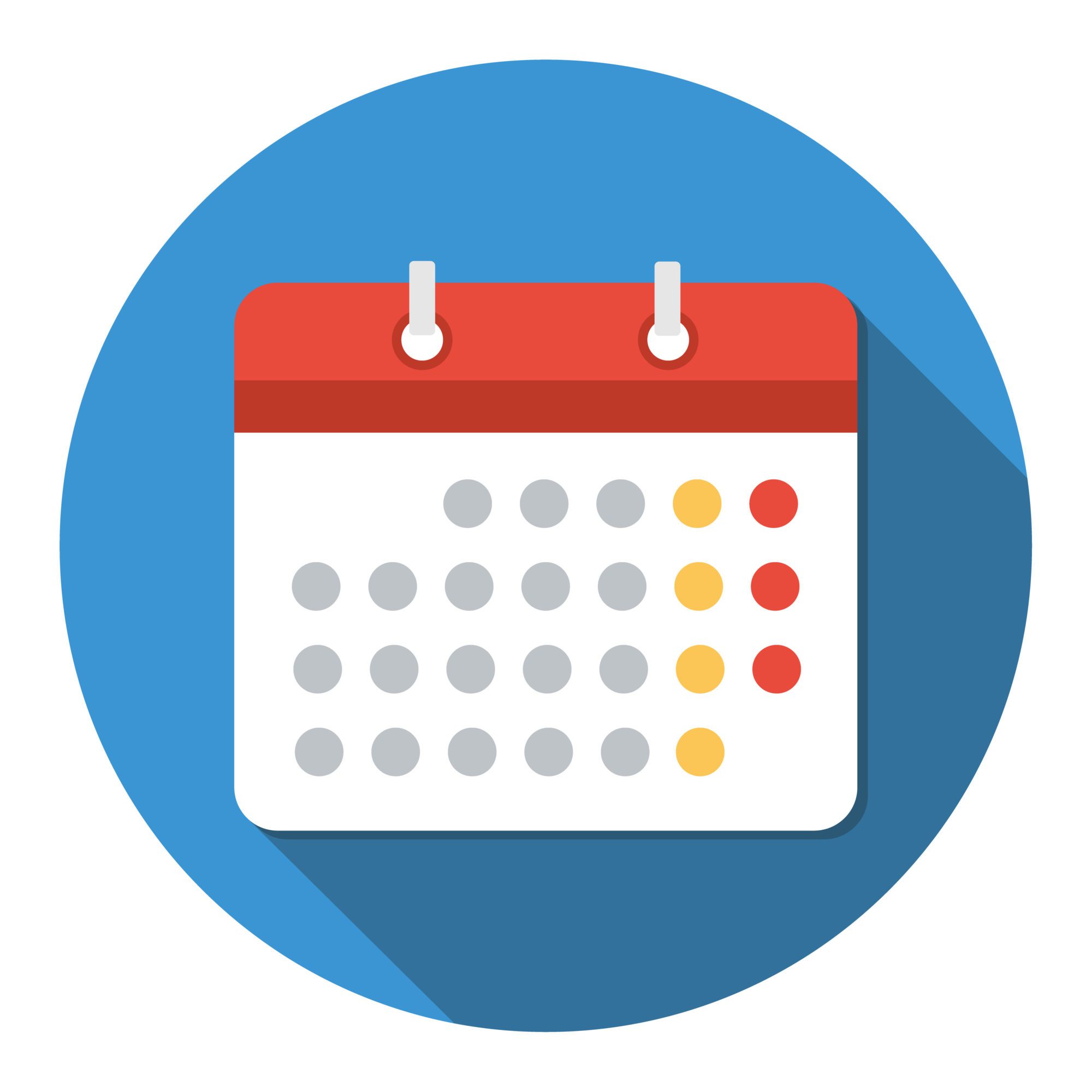 January – June 2022
Units follow internal process for identifying faculty eligible for promotion on the research scientist track.
August 1, 2022
OVPR memo to units with promotion process, dates and instructions.
October 14, 2022
Units upload summary list and information on faculty eligible for promotion to Dropbox.
February 8, 2023
Deadline for uploading complete casebooks to Dropbox.
June 1, 2023
Outcome of casebook review shared with Units.