Michigan Research News & Issues
With annual expenditures of $1.62 billion, research is central to the University of Michigan's mission. Learn more about how U-M researchers address emerging challenges and opportunities in areas of broad potential impact.
We work with journalists around the world to share compelling, unique stories. If you're a member of the media and would like to talk, please get in touch. Only media inquiries will receive a response.

A monthly email produced that aims to increase awareness around important research and scholarship items that affect our community. Sent to all active investigators, including those engaged in human research, and research administrators across the three U-M campuses.
NEWSLETTER
Research Blueprint

Be sure to subscribe to the Research Blueprint(link is external) for funding opportunities. Additionally, find internal funding opportunities at the Research Commons webpage.
NEWSLETTER
Federal Research Report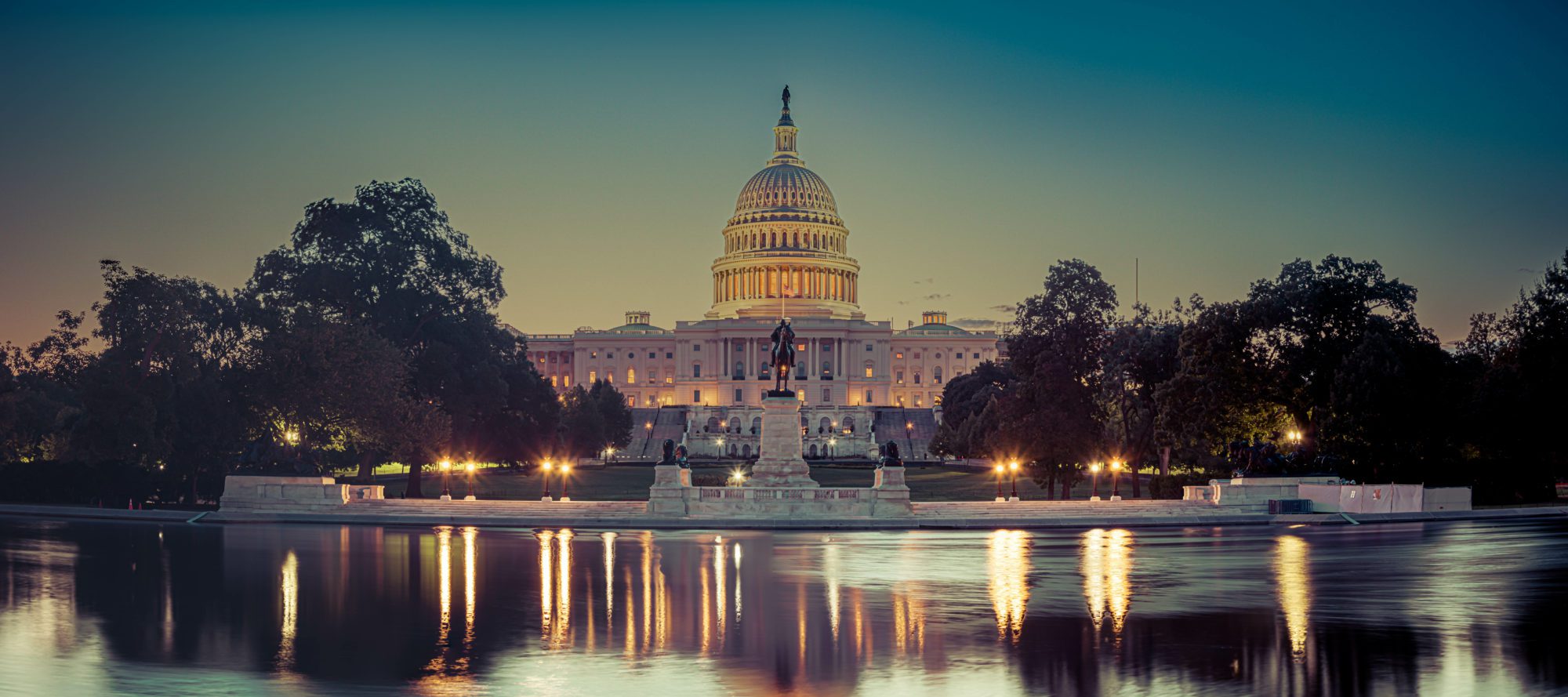 U-M Federal Relations for Research distributes a weekly e-newsletter that outlines important Congressional issues and how they might impact campus. If you are a member of the U-M community and would like to receive the Washington Update, please contact David Bluhm.
$1.58B
in annual research expenditures
522
new inventions reported in FY 2020
2.8M
square feet of lab space for research and teaching
Research under contract with federal agencies
In annual industry sponsored research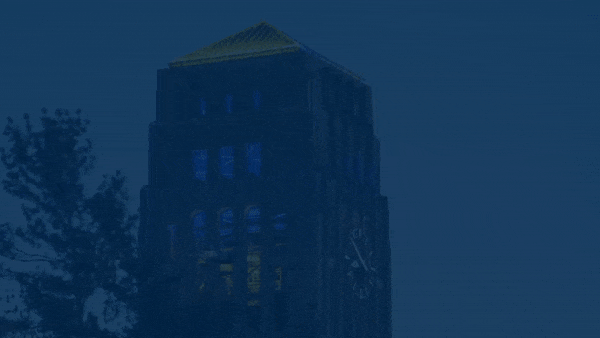 PUBLICATIONS
Annual Report
Researching through a Global Pandemic
During a year in which the COVID-19 pandemic caused rapid declines in academic research productivity nationwide, the University of Michigan maintained its reputation as a leading public research university with $1.58 billion in annual research volume.