Welcome to the U-M Office of the Vice President for Research (OVPR) Business Operations web portal.
OVPR aims to catalyze, support and safeguard U-M research. This portal aggregates important operational resources to support OVPR faculty and staff in that endeavor.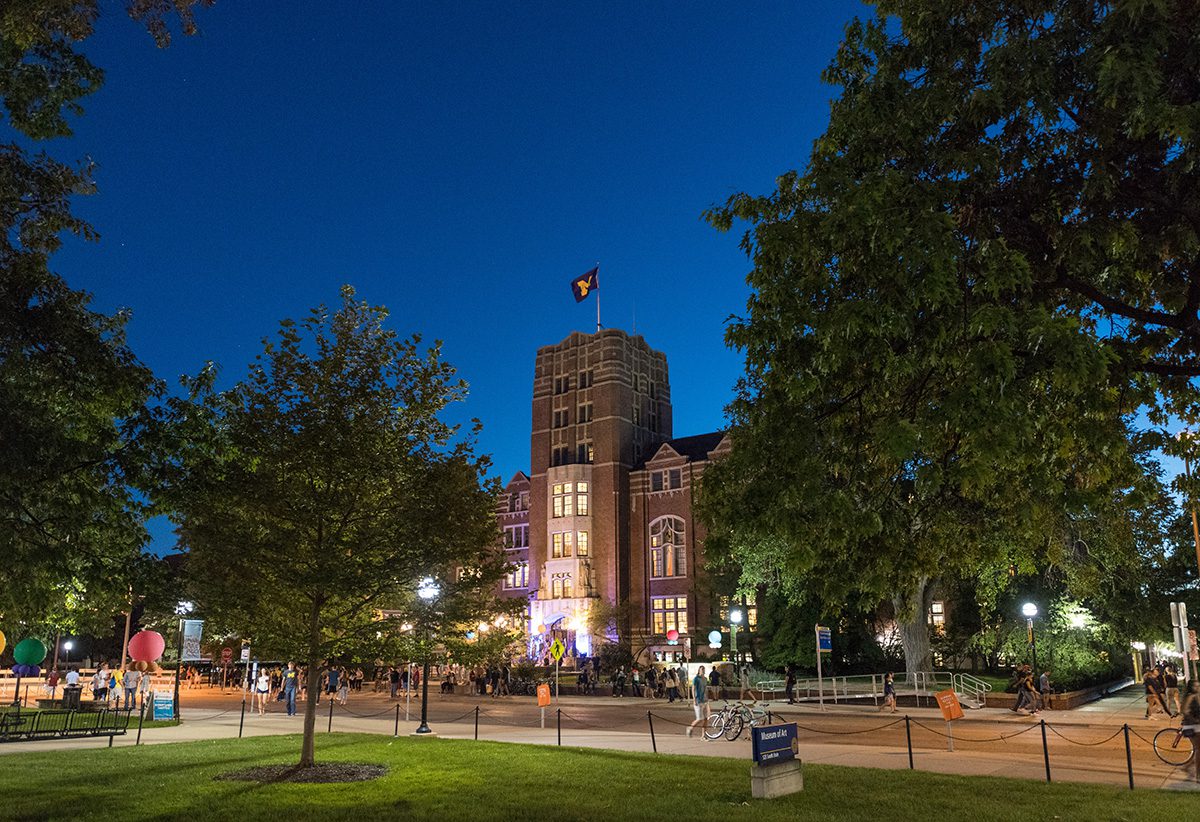 FEEDBACK FROM OVPR COMMUNITY
As part of the University of Michigan Office of Research's commitment to continuous process improvement, please send us your feedback at UMOR-BusOps-web@umich.edu.