Department of Transportation
The Department of Transportation partners with researchers across U-M to ensure a safe, efficient and modern transportation system, which improves quality of life and increases the productivity of workers and businesses.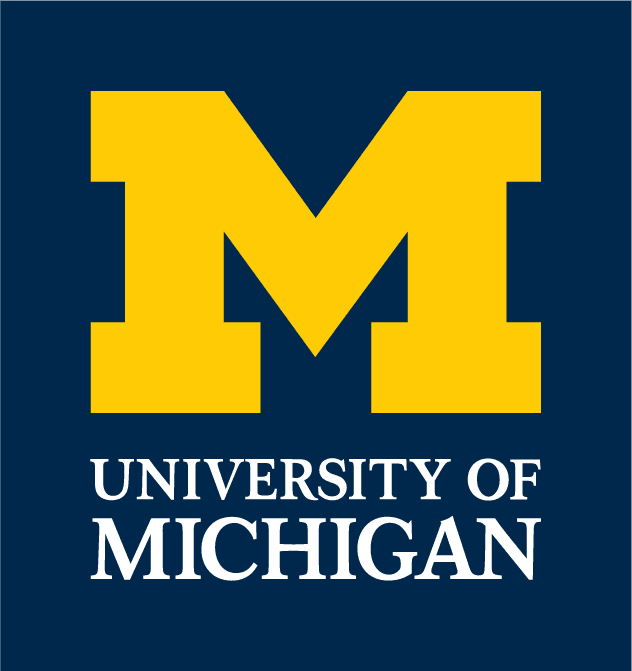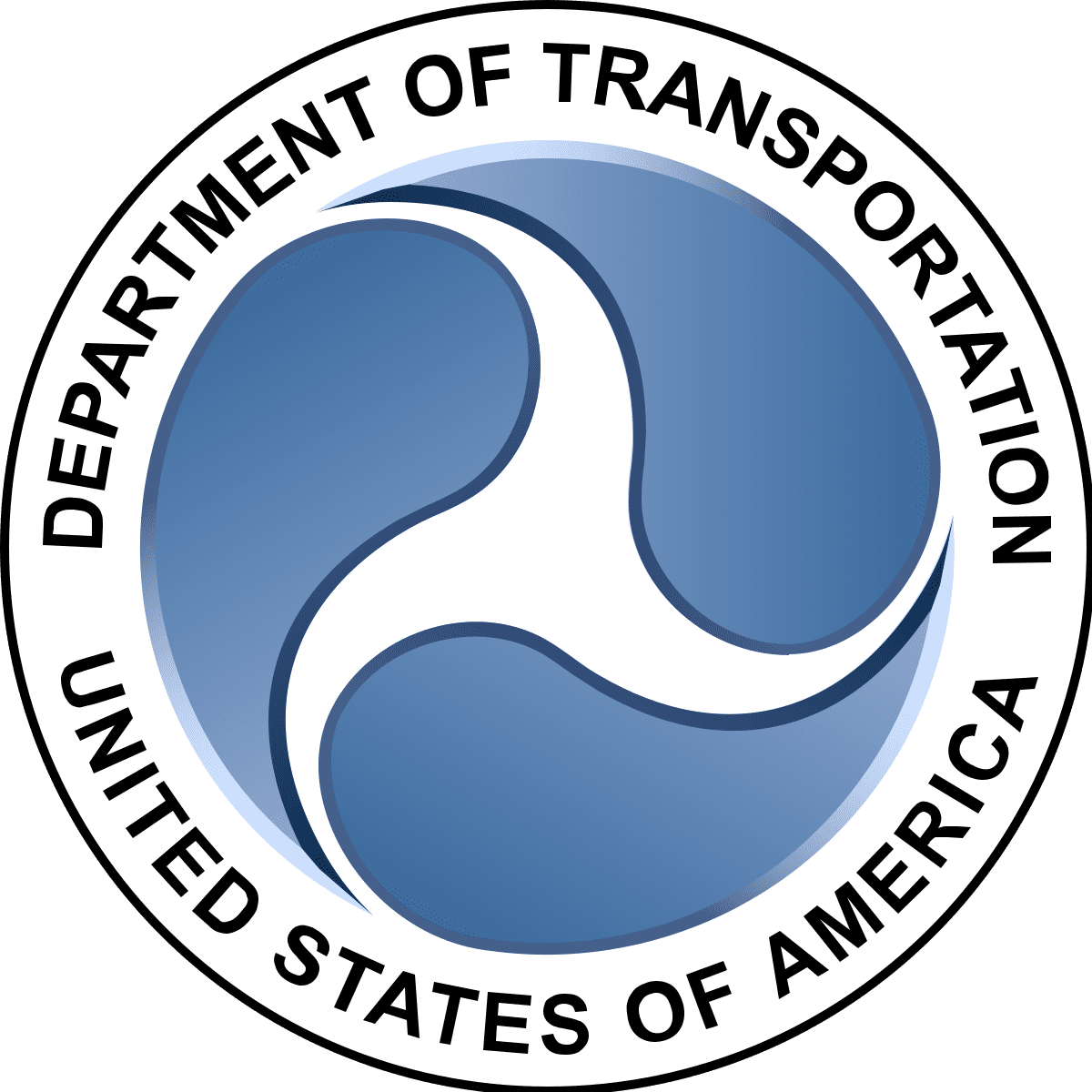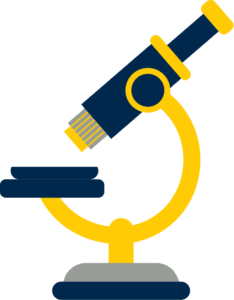 $9 MILLION
Research Supported by DoT in FY22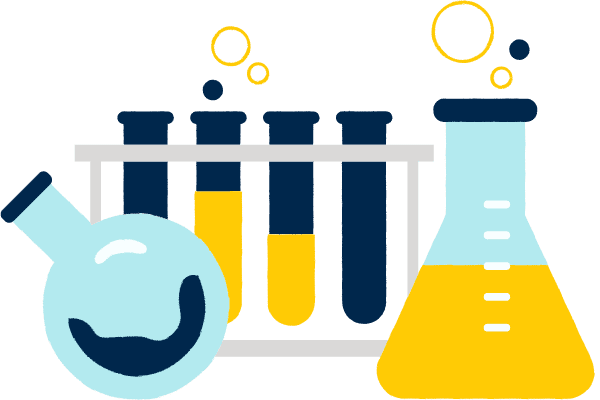 33
Active Projects Supported by DoT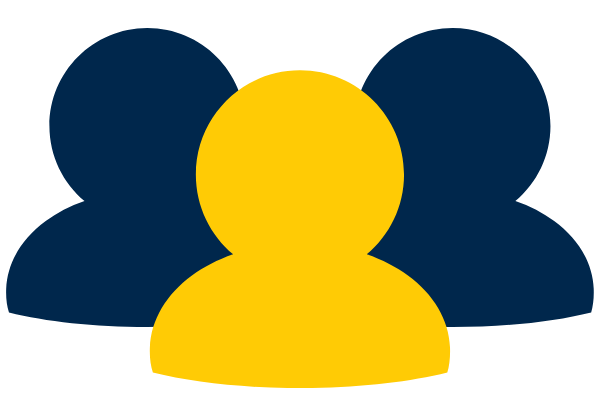 35
Faculty, Postdocs and Grad Students Supported Annually by DoT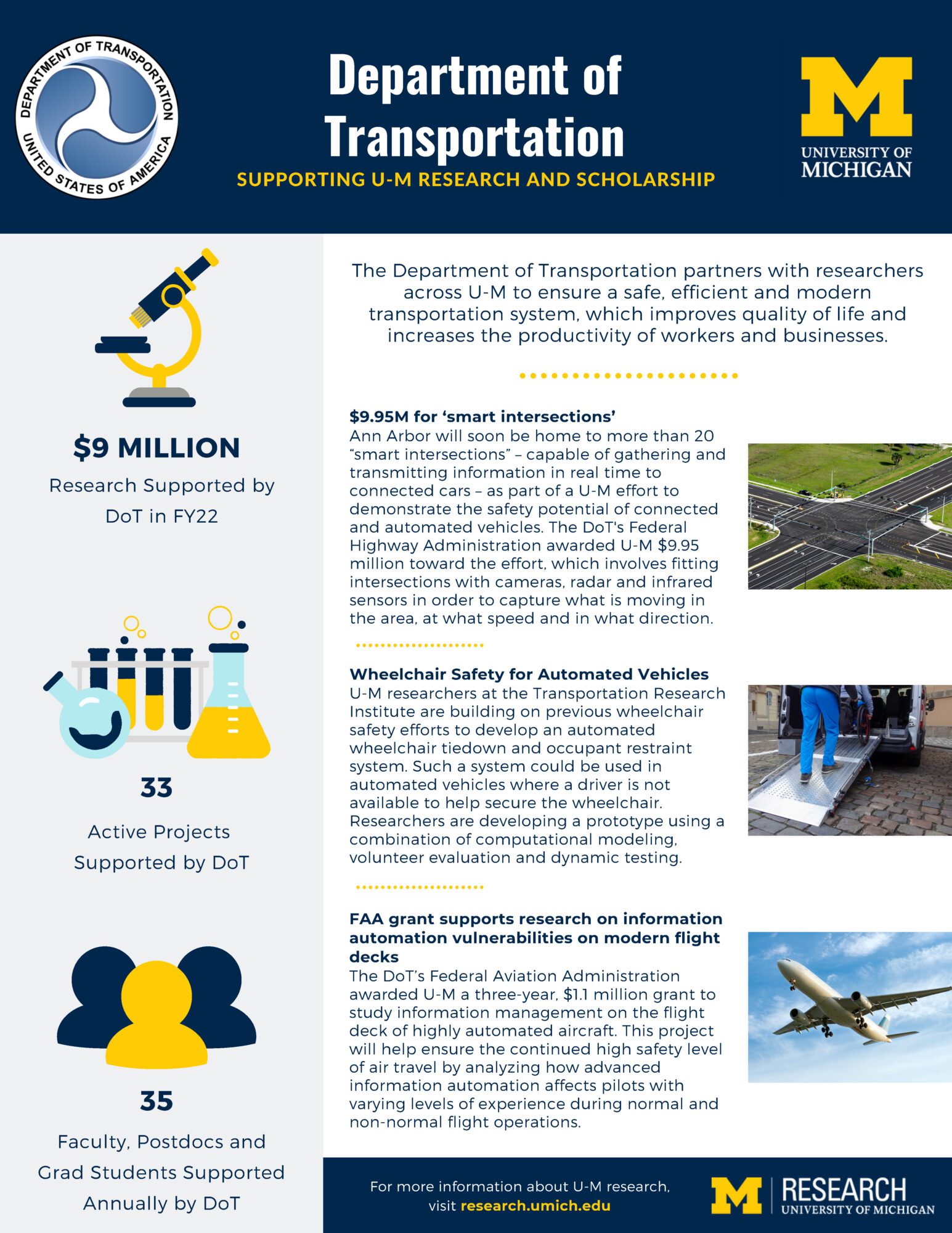 $9.95M for 'smart intersections'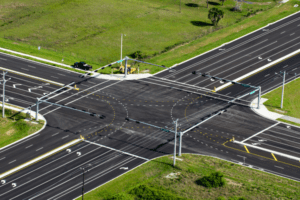 Ann Arbor will soon be home to more than 20 "smart intersections" – capable of gathering and transmitting information in real time to connected cars – as part of a U-M effort to demonstrate the safety potential of connected and automated vehicles. The DoT's Federal Highway Administration awarded U-M $9.95 million toward the effort, which involves fitting intersections with cameras, radar and infrared sensors in order to capture what is moving in the area, at what speed and in what direction.
Wheelchair Safety for Automated Vehicles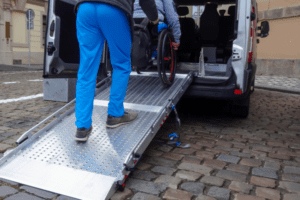 U-M researchers at the Transportation Research Institute are building on previous wheelchair safety efforts to develop an automated wheelchair tiedown and occupant restraint system. Such a system could be used in automated vehicles where a driver is not available to help secure the wheelchair. Researchers are developing a prototype using a combination of computational modeling, volunteer evaluation and dynamic testing.
FAA grant supports research on information automation vulnerabilities on modern flight decks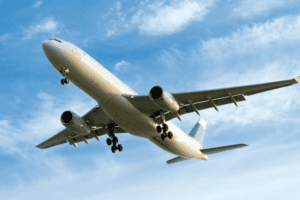 The DoT's Federal Aviation Administration awarded U-M a three-year, $1.1 million grant to study information management on the flight deck of highly automated aircraft. This project will help ensure the continued high safety level of air travel by analyzing how advanced information automation affects pilots with varying levels of experience during normal and non-normal flight operations.