National Oceanic and Atmospheric Administration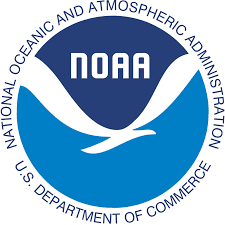 SUPPORTING U-M RESEARCH AND SCHOLARSHIP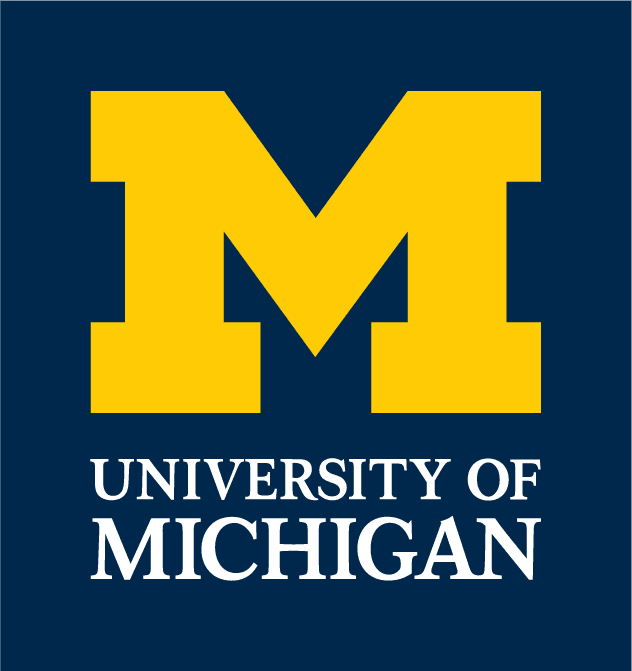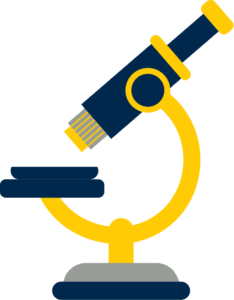 $3.4 MILLION
Research Supported by NOAA in FY21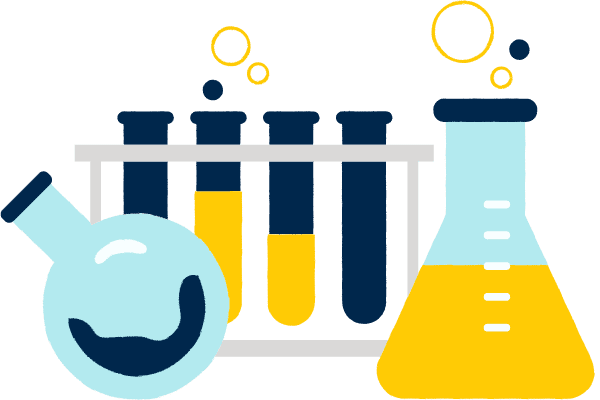 30
Active Projects Supported by NOAA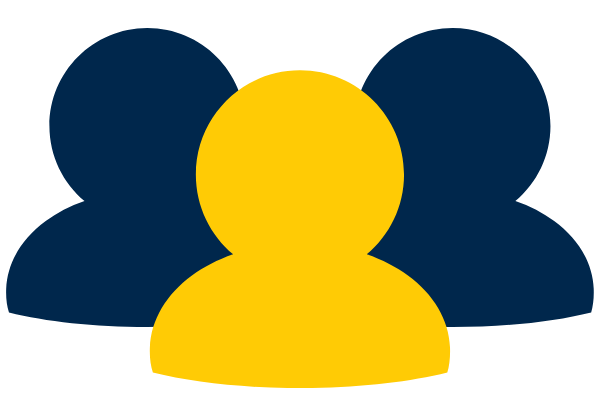 31
Faculty, Postdocs and Grad Students Supported Annually by NOAA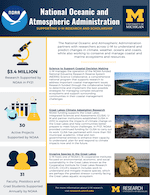 The National Oceanic and Atmospheric Administration partners with researchers across U-M to understand and predict changes in climate, weather, oceans and coasts, while also working to conserve and manage coastal and marine ecosystems and resources.
Science to Support Coastal Decision Making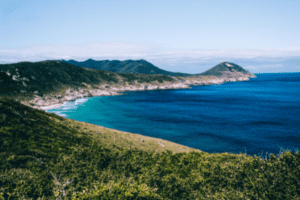 U-M manages the operation of the NOAA-funded National Estuarine Research Reserve System (NERRS) Science Collaborative, a comprehensive national program that supports research to address important coastal management issues. Research funded through the collaborative helps to determine and implement the best possible strategies for managing complex estuarine ecosystems and support surrounding communities in their coastal management challenges

Great Lakes Climate Adaptation Research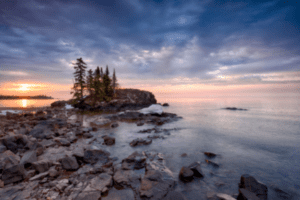 NOAA funding supports the Great Lakes Integrated Sciences and Assessments (GLISA). U-M and partner institutions established GLISA in 2010 to explore the impacts of climate change on the Great Lakes and help communities better prepare to meet future challenges. In FY21, NOAA provided continued funding for GLISA to carry out its work. GLISA has partnered with more than 150 municipal, academic, tribal and non-governmental entities to enhance their capacity to understand, plan for and respond to climate impacts now and in the future.

Invasive Species in the Great Lakes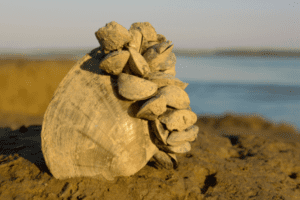 U-M hosts one of NOAA's 16 cooperative institutes focused on environmental, economic, and social sustainability in the Great Lakes known as the Cooperative Institute for Great Lakes Research (CIGLR). CIGLR's research includes work to understand and mitigate invasive species, which are perhaps the greatest stressor currently facing the Great Lakes aquatic ecosystem.