National Institutes of Health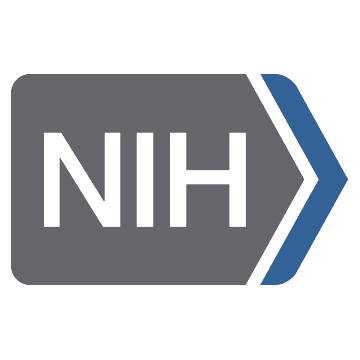 SUPPORTING U-M RESEARCH AND SCHOLARSHIP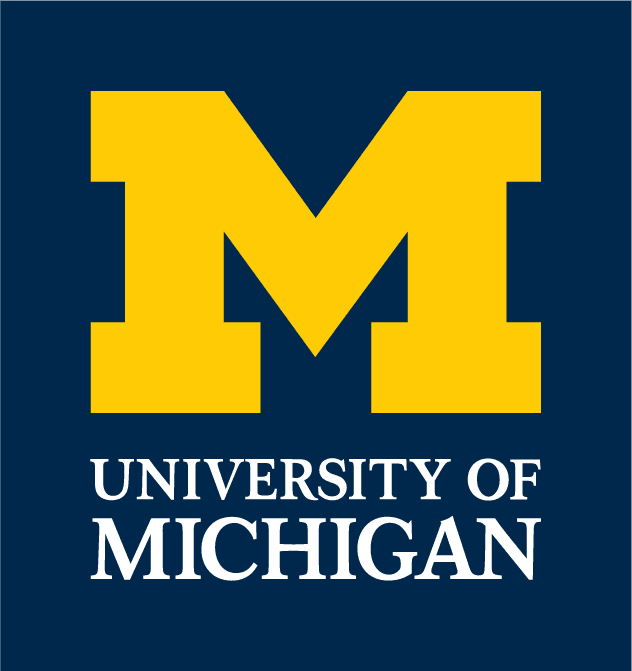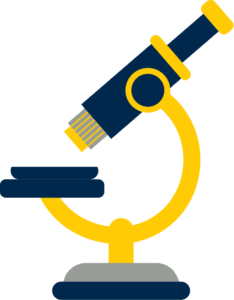 $574 MILLION
Research Supported by NIH in FY21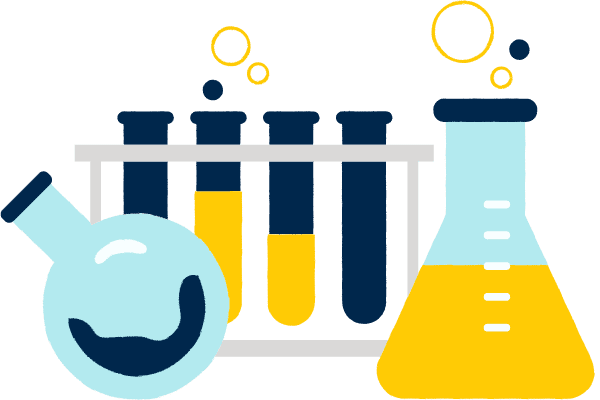 2,497
Active Projects Supported by NIH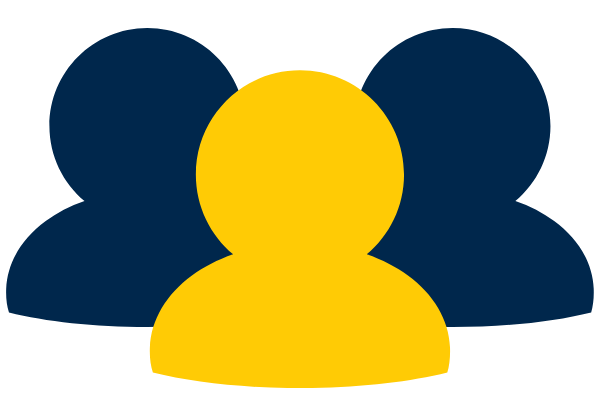 2,880
Faculty, Postdocs and Grad Students Supported Annually by NIH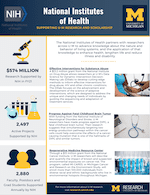 The National Institutes of Health partners with researchers across U-M to advance knowledge about the nature and behavior of living systems, and the application of that knowledge to enhance health, lengthen life and reduce illness and disability.
Effective Interventions for Substance Abuse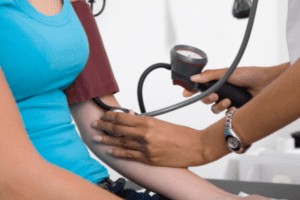 A $13.2 million grant from the National Institute on Drug Abuse allows researchers at U-M's Data Science for Dynamic Intervention Decision-Making Lab (D3lab) to develop cutting-edge methods to inform effective interventions for drug abuse, HIV and other chronic conditions. The D3lab focuses on the advancement and development of the science of adaptive interventions, which are designed to address the unique and changing needs of individuals by guiding the sequencing and adaptation of treatment services.
Progress Against Fatal Childhood Brain Tumor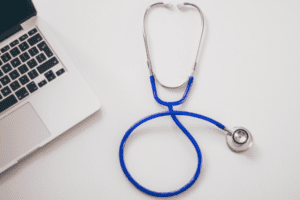 With funding from the National Institute of Neurological Disorders and Stroke, U-M researchers have made progress against DIPG, a fatal childhood brain tumor. Their research suggests that simultaneously targeting two energy-production pathways within the cancer cells could help overcome the effects of a cancer-causing mutation that is one of the hallmarks of DIPG and similar tumors.

Regenerative Medicine Resource Center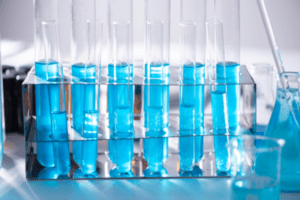 Through a $13 million grant from the National Cancer Institute, U-M researchers will describe and quantify the impact of known and suspected environmental exposures on cancer risk. The program, called MI-CARES, or Michigan Cancer and Research on the Environment Study, will enroll more than 100,000 individuals from diverse racial and ethnic backgrounds who live in environmental hotspots throughout Michigan.