Department of Transportation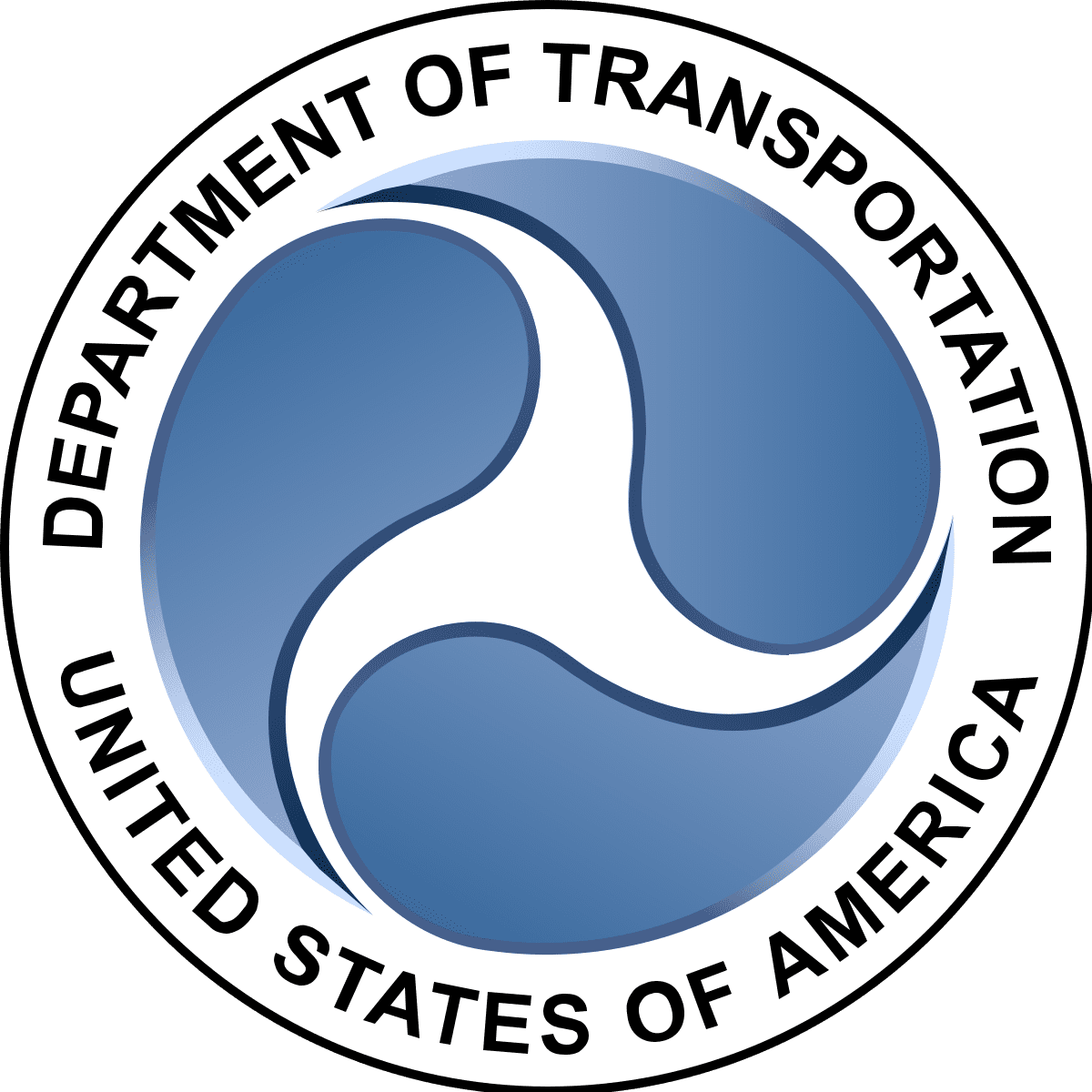 SUPPORTING U-M RESEARCH AND SCHOLARSHIP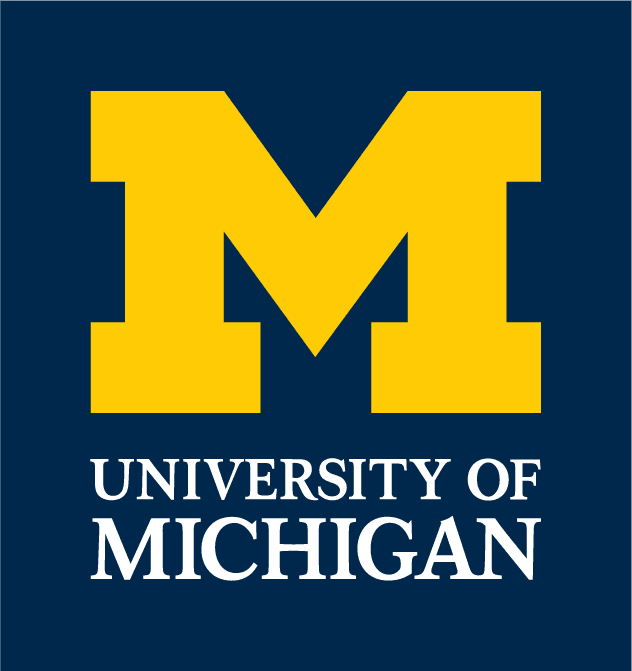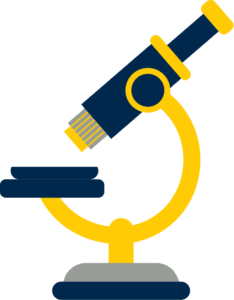 $8 MILLION
Research Supported by DoT in FY21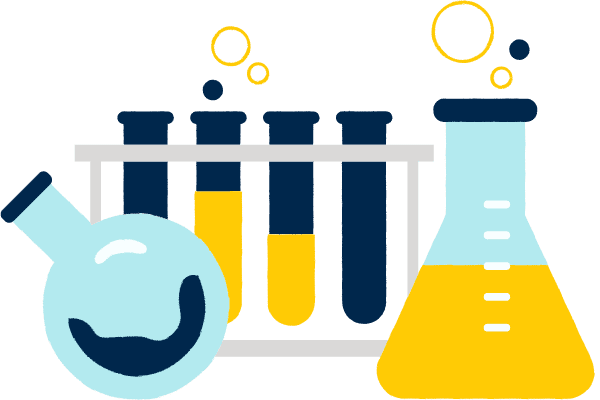 31
Active Projects Supported by DoT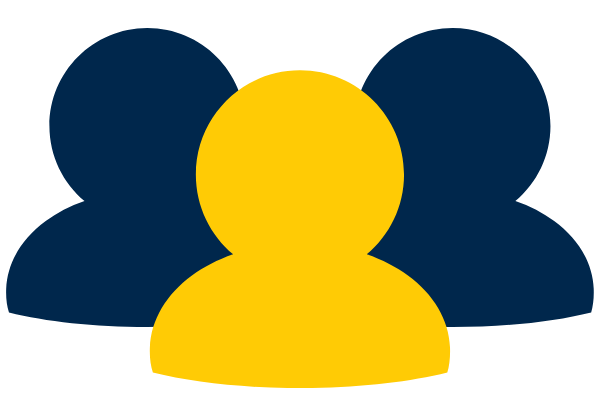 54
Faculty, Postdocs and Grad Students Supported Annually by DoT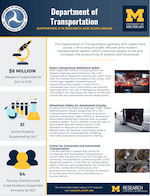 The Department of Transportation partners with researchers across U-M to ensure a safe, efficient and modern transportation system, which improves quality of life and increases the productivity of workers and businesses.
Smart Intersections Bolstering Safety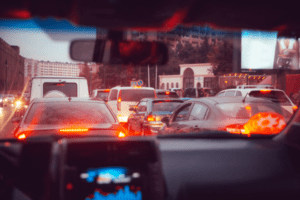 With nearly $10 million in funding from the Federal Highway Administration, the U-M Transportation Research Institute will outfit more than 20 intersections throughout Ann Arbor with technology capable of gathering and transmitting information in real time to connected cars. Such information can provide warnings when cars are in dangerous situations. This project will help pave the way for a national connected and automated vehicle deployment.

Wheelchair Safety for Automated Vehicles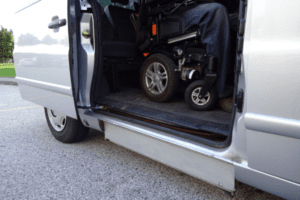 Funding from the National Highway Traffic Safety Administration allows researchers at U-M's Transportation Research Institute to build on previous wheelchair safety efforts to develop an automated wheelchair tiedown and occupant restraint system. Such a system could be used in automated vehicles where a driver is not available to help secure the wheelchair. Researchers will develop a prototype using a combination of computational modeling, volunteer evaluation, and dynamic testing.

Center for Connected and Automated Transportation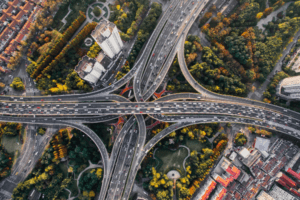 U-M and partners created the Center for Connected and Automated Transportation (CCAT) with funding from the DoT through its University Transportation Center program. CCAT advances research in the field of transportation safety, mobility, and sustainability via connected vehicles, connected infrastructure, and autonomous vehicles. CCAT focuses its research in six domains from policy and planning to human factors.