The health of the research enterprise at the University of Michigan is a reflection of the excellence of its faculty. In an effort to equip U-M faculty with the necessary tools to advance their research and scholarship, the U-M Office of the Vice President for Research has identified the following resources surrounding research faculty policies and procedures:
Appointments and Promotions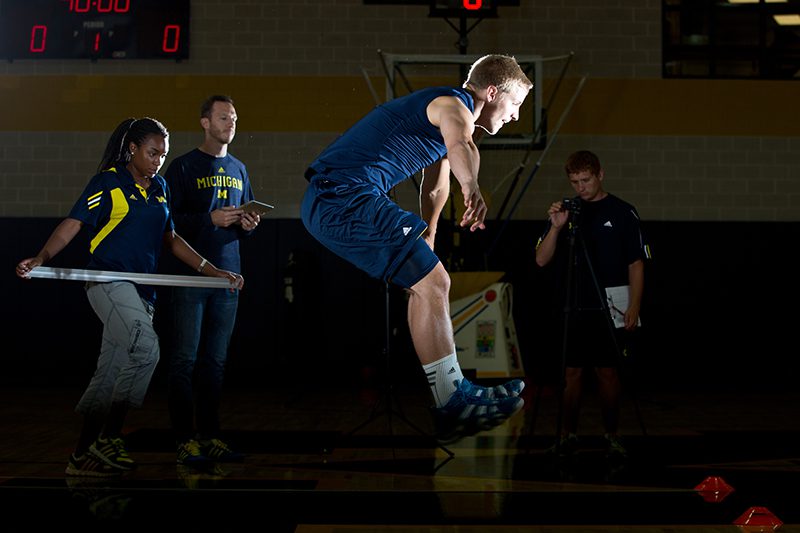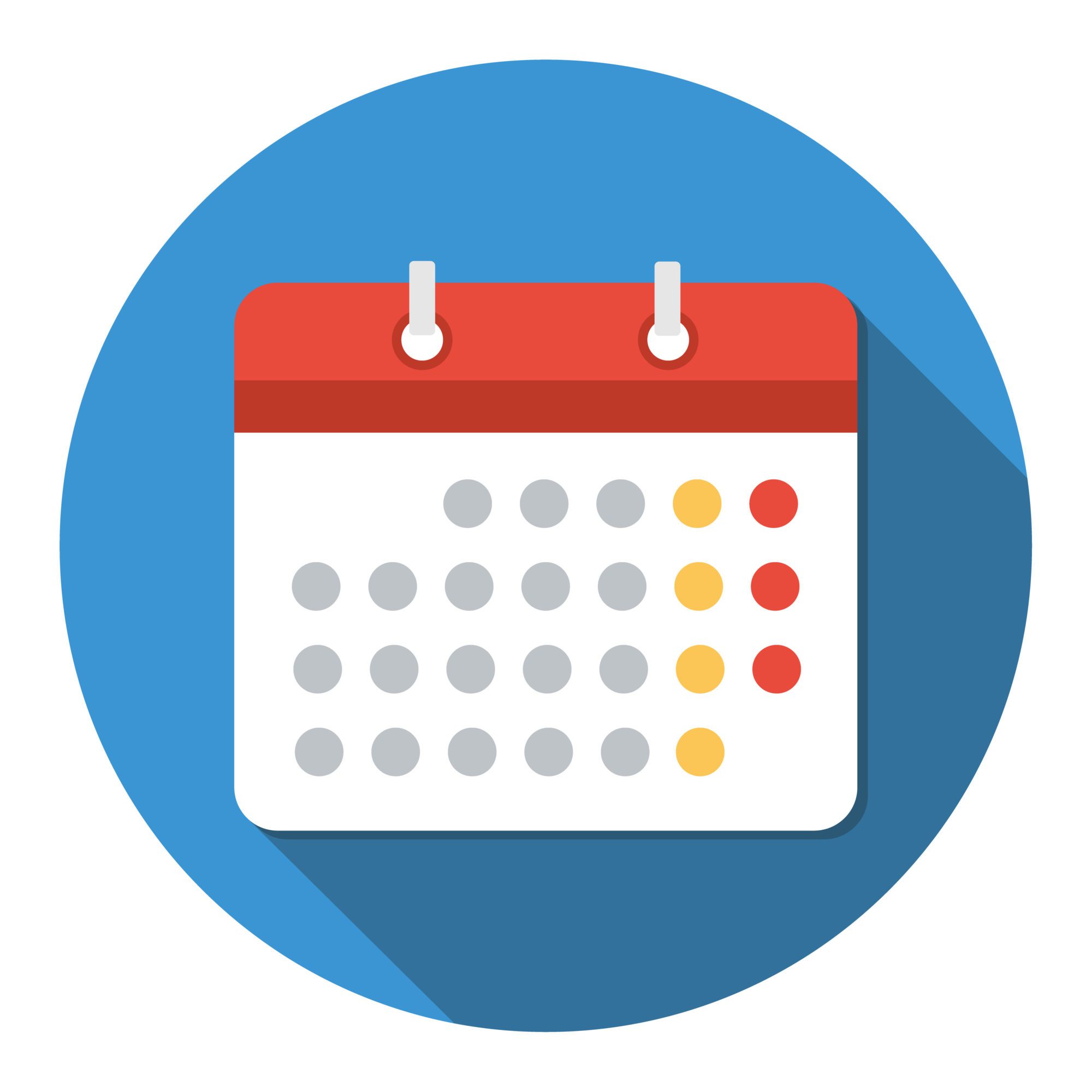 January – June 2021
Units follow internal process for identifying faculty eligible for promotion on the research scientist track.
August 1, 2021
UMOR memo to units with promotion process, dates and instructions.
October 12, 2021
Units upload summary list and information on faculty eligible for promotion to Dropbox.
February 9, 2022
Deadline for uploading complete casebooks to Dropbox.
June 1, 2022
Outcome of casebook review shared with Units.